Open User Systems

was setup to help SMEs harness the benefits of

open-source

and

low-cost

software solutions, to become more competitive. Founded by Chris Mann who has

20 years

experience in the IT industry, it is our passion to bring about positive change in your business by putting more power in the hands of users, which we strongly believe hold the key to unlocking a company's potential.
We deliver simple, reliable and bespoke software solutions, carefully adapted to your unique requirements, providing the right tools and training we improve staff productivity, job satisfaction and overall well-being for employees, therefore the company.

Now is a great time for small businesses, with so many technology options to choose from the sky really is the limit. However it can be highly confusing and risky to make those choices on your own, that is where we come in.



We'd love to hear from you, feel free to get in touch

We have diverse capabilities including:
Consultancy & Project Management

CRM & ERP

Bespoke training

Integration & development

Remote working solutions

Websites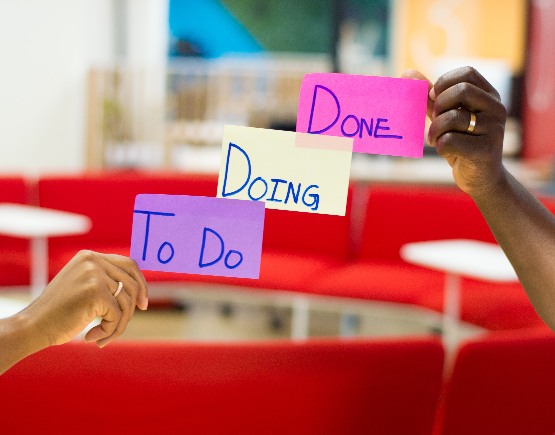 We look at the "bigger picture" in projects, training and advising businesses whilst talking their language. Whether at technical or non-technical strategic level, empathy and communication is at the core of what we do and we value a highly collaborative relationship with clients.
It is our firm belief that a "less is more" approach is always worth aiming for, reducing duplication and complexity to make efficient use of time and harness existing systems for all the power they can provide. We will not recommend you a new system if you don't need it!
We are also able to provide solutions in all areas of the IT industry via our trusted associates. You name it, even if it's not software related we likely know someone trustworthy to help you. This puts us in the unique position of being able to offer you a complete solution with the best capabilities.

We also have specific experience in: engineering, manufacturing, custom print and marine industries.