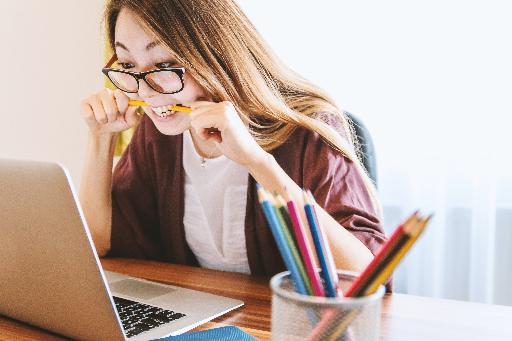 2020 was a year that nobody will forget. It was a challenge beyond measure, and bought many people a lot of grief. There is no denying that the world will never quite be the same place.
Among the struggle however, mankind found a way through and showed how when we truly work together that anything is possible. It is through this unprecedented situation and the collaboration that it necessitated, we achieved a vaccine.
As result, many companies were forced to choose between embracing technology or risk losing their business altogether. Thankfully, the pandemic happened in an age where many options already existed to bring the world together, it was just that many smaller businesses were not yet equipped to take advantage of them.
Eventually, everything became second nature. Everybody and their neighbours suddenly were using Zoom, MS Teams, Skype, etc. to communicate and we were thankful for this having existed.
Business is reassessing where to go from here. Many lessons have been learned about what needs to improve and which systems businesses need to adapt in order to continue into the future with a "hybrid" workforce that works partly or fully remote.
We can help you with this by assessing your needs, offering you many tried and tested solutions and giving you the tools needed to move your businesses into the next decade, whilst remaining an attractive employer.

We have expertise in video calling, document management, remote access, webinar and video / audio services. Via our trusted associates, we can also help you with any upgrades to your physical IT infrastructure required to enable hybrid-remote working.

Contact us with your challenges , we can help you get on your feet quickly. Get in touch