Bespoke Training - Made for you

Every person is unique, we all learn differently and the approach to teaching has changed over the years.
Where a company is concerned there are many ways to offer online learning to your employees as well as traditional onsite courses.
Due to the nature of technology, although there is a bewildering array of training courses available, it is often good practice to have some bespoke training created specifically for your businesses own unique needs.
We can help you with this as it's something we enjoy and have done for many years. Whether it's a series of carefully created tutorial videos on a topic of your own choice, or a combination of consultancy and onsite discussion, we can work with you to create specially adapted content that covers only the most valuable areas of knowledge. This gives you the ability to provide enhanced learning to your staff and new recruits, with a greater success rate than simply providing them access to an "off the shelf" training course or system.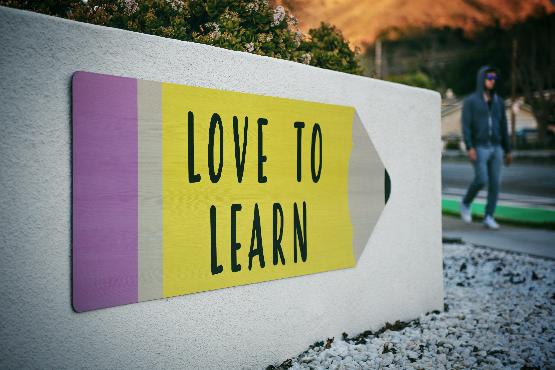 Our courses can cover any area of our expertise including:


- Project management and productivity
- Technical Odoo ERP, Vtiger CRM, MS Office365
- Codeless integration systems for non-technical staff

To tell us your requirements, please contact us to arrange a chat.